Muskoka Web Design
Muskoka web design studio, Futurexperience launches your identity to the web with custom crafted and user friendly web solutions. As professional designers we thrive on creating websites that are visually pleasing, highly functional and optimized for the web. Whether you're a start-up, non-profit, or a well established business, our Muskoka web design studio is here to provide you with an effective online promotional tool. Enjoy a visit through our portfolio to view what we've cooked up for our clients and feel free to contact us with any questions, comments, or to set a date where we can sit down together & discuss expanding your identity on the web.
Featured Web Designs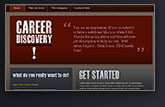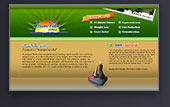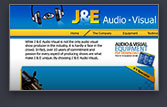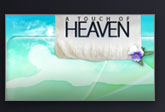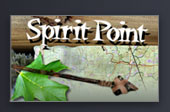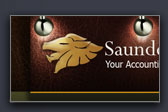 Looking to build an online presence? Take a glance through our Portfolio and browse our local business web site designs. If you feel we're the design company for you, please contact us via email: sales@fxwebdesign.ca
Want to be a Google Star?
You have a web page and now you expect to see it pay off. A few weeks have passed and people have visited your site but they are only the people you have asked to look at it. After a time you come to realize that you need to do something to promote your site and attract visitors. This could be the moment when you begin submitting your site to search engines and directories. Now, you sit back and wait. You notice a few more visitors to your site but it's still not enough. So you want to be a Google Star? Read On...